I began working in the UH Manoa Asian Studies department during the summer of 2020 as a research assistant under Dr. Kristi Govella. Her research revolves around how foreign direct investments impact Japanese policy, and as part of this position, I presented some of our findings from the summer at the 2020 UHM Summer Research Symposium. 
Of course, due to the COVID-19 circumstances, it was over Zoom...which doesn't make for great pictures!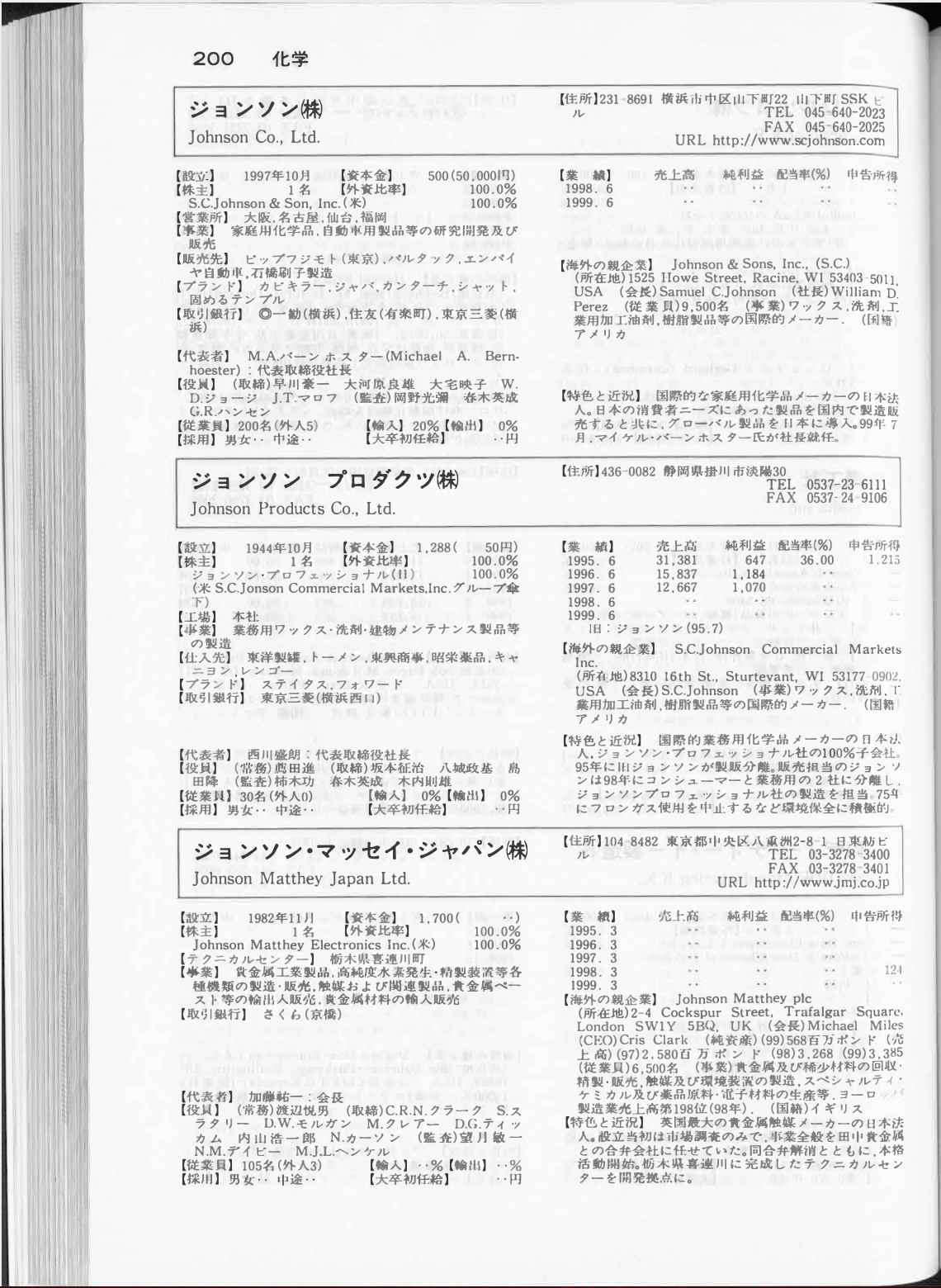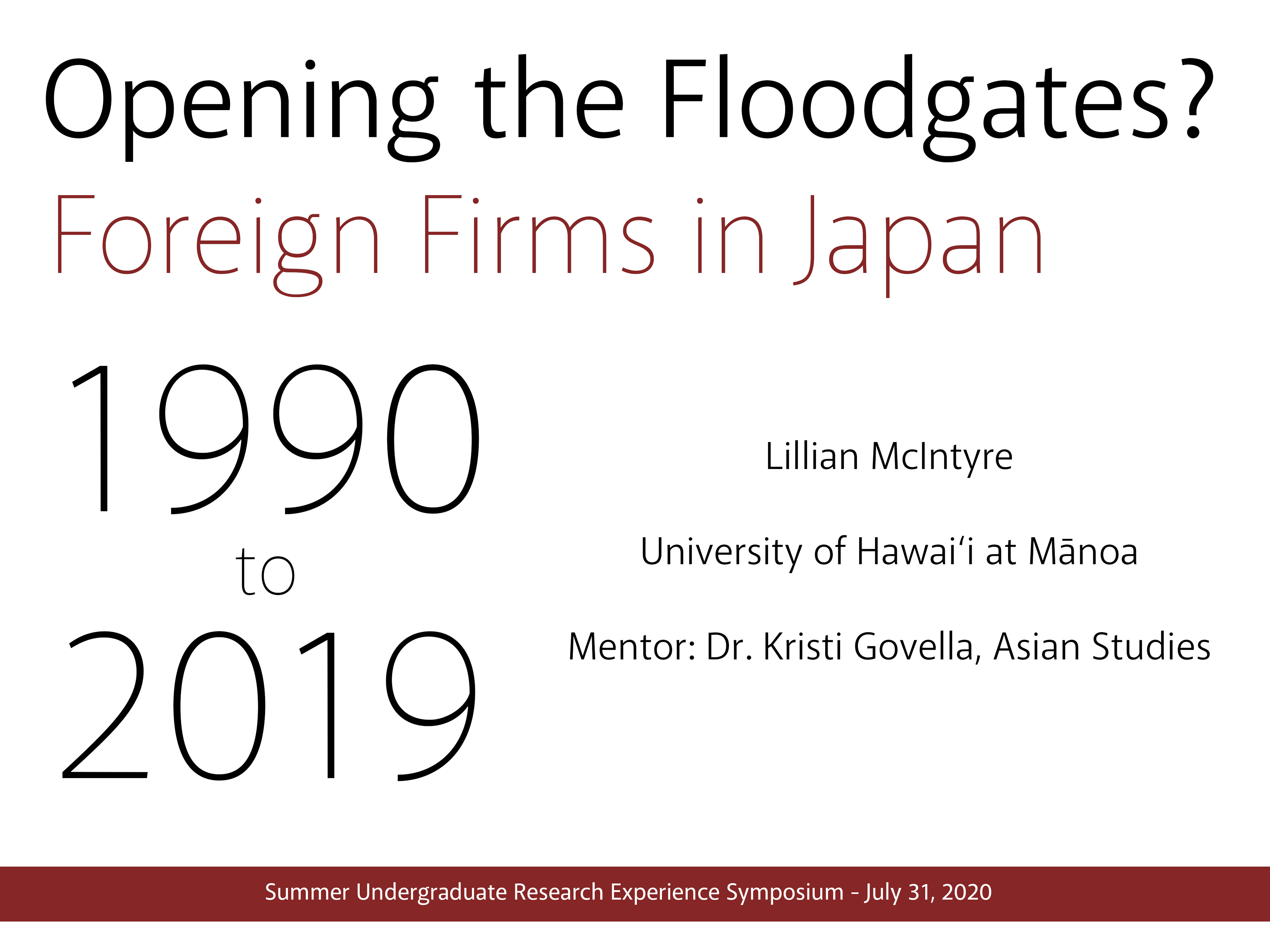 I coded a significant amount of Japanese-language data for this project, and also helped to clean the dataset after it was done. I received a grant to work on my own project utilizing this data in Spring 2021, and I am currently writing a paper that uses this dataset to show the low level of success foreign companies have had in the Japanese gaming market. I will be presenting my results at the Spring 2021 Undergraduate Research Showcase at the University of Hawaii.

More information on my mentor's work can be found at www.kristigovella.com.