Plein air done on the Renon Plateau in Northern Italy, near Bolzano. Oil on wood.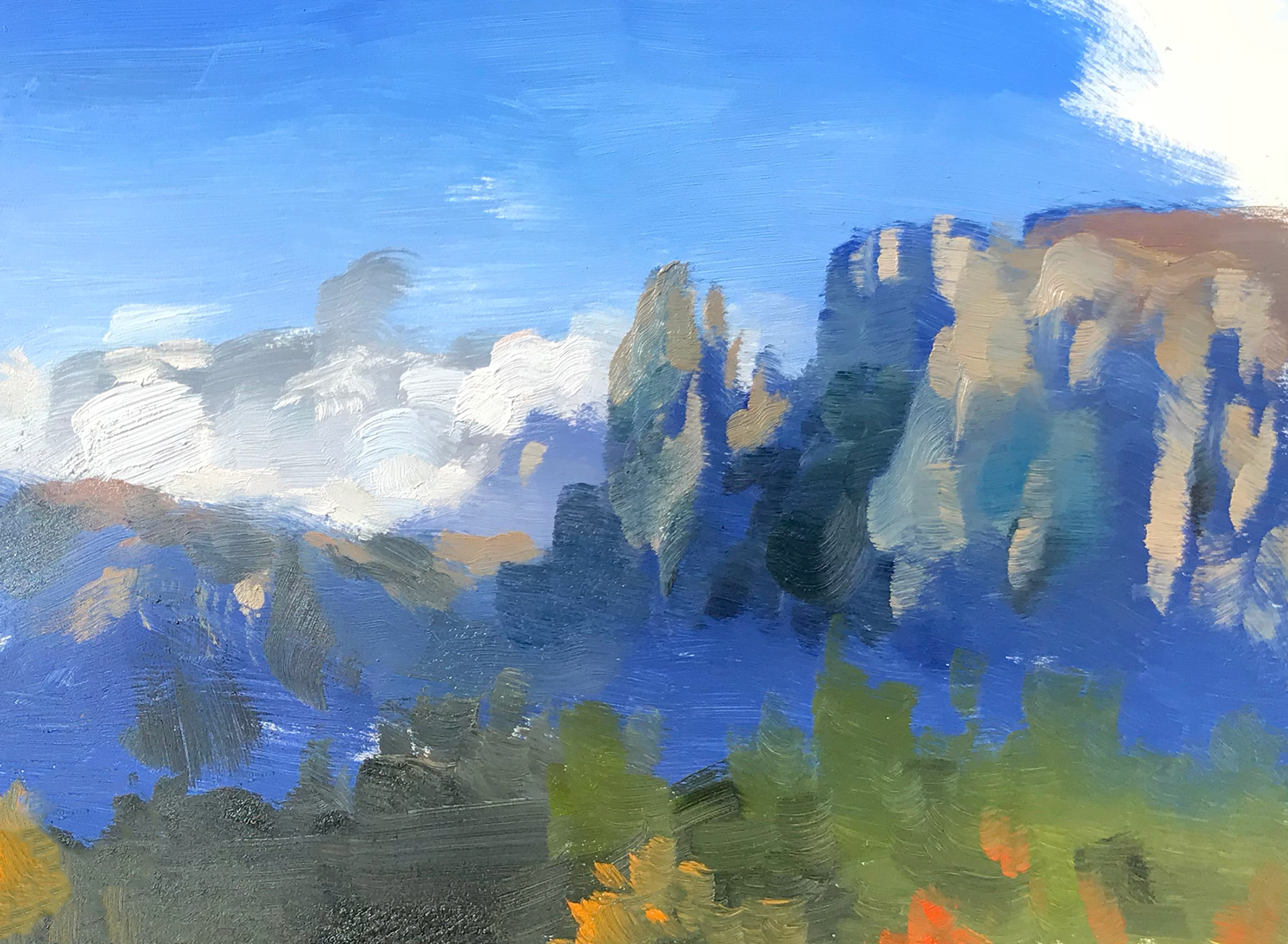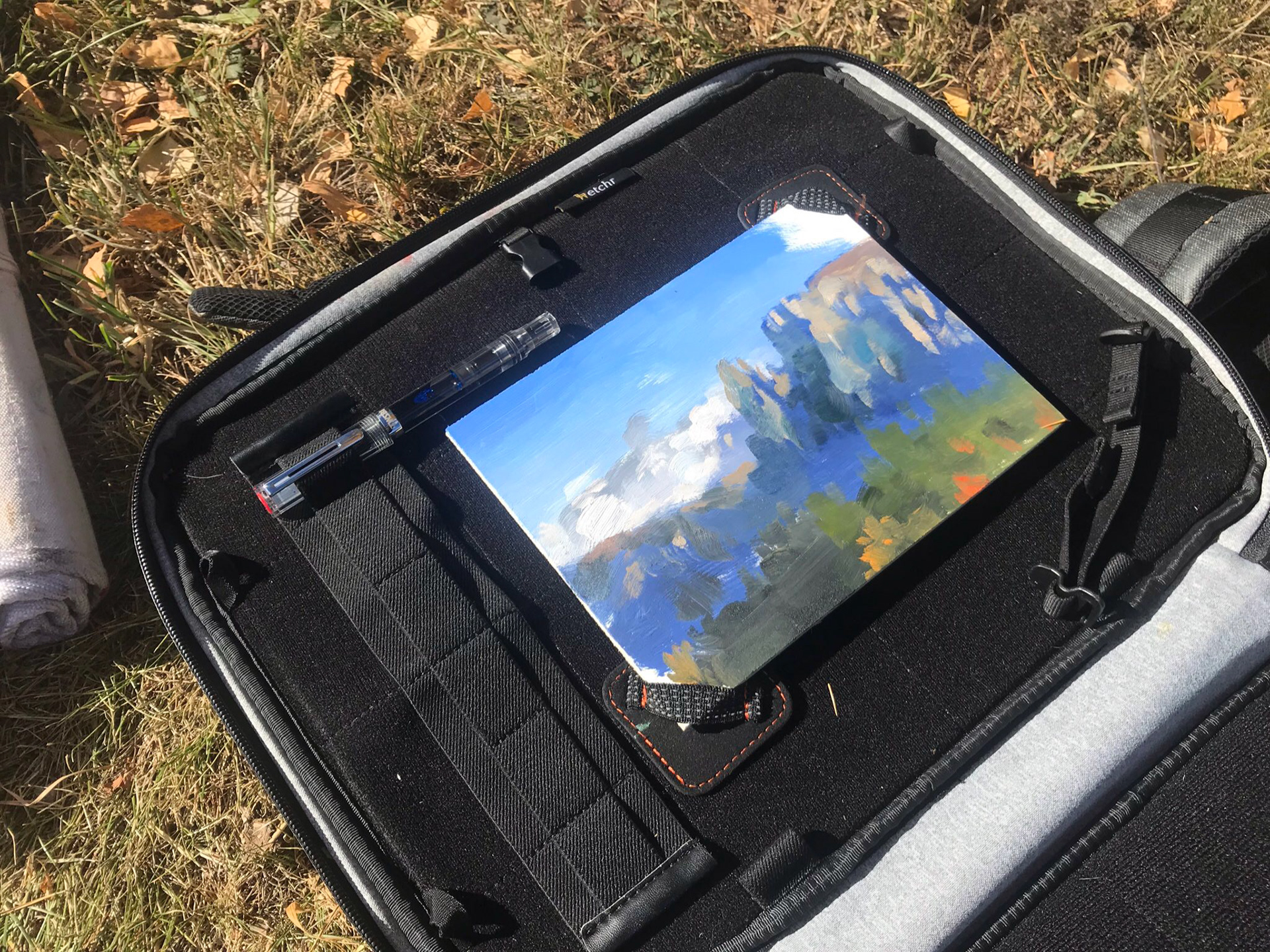 A series of digital landscape studies completed throughout the span of a month. Reference material was primarily the scenery of "Breath of the Wild" (Nintendo, 2017.)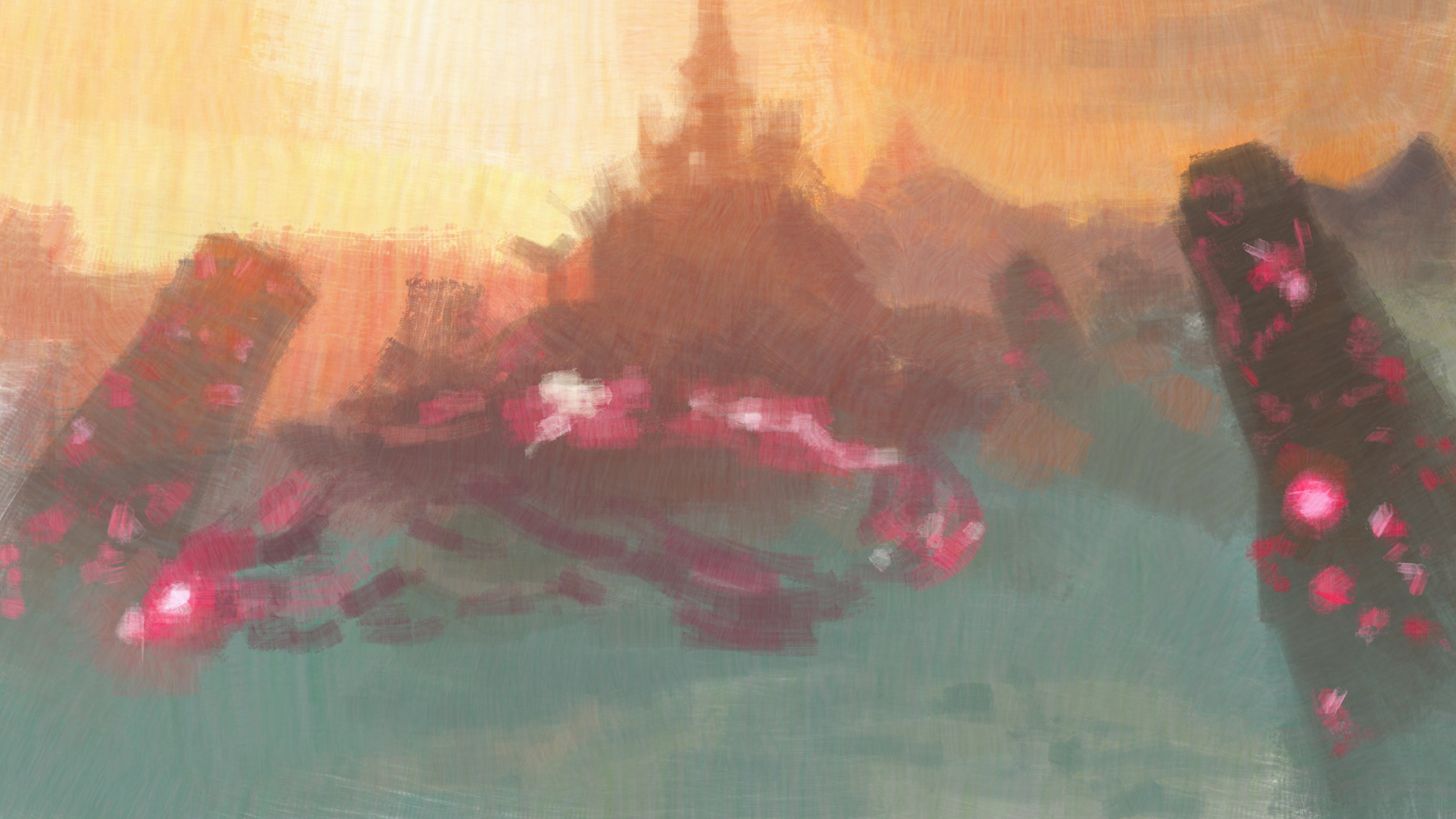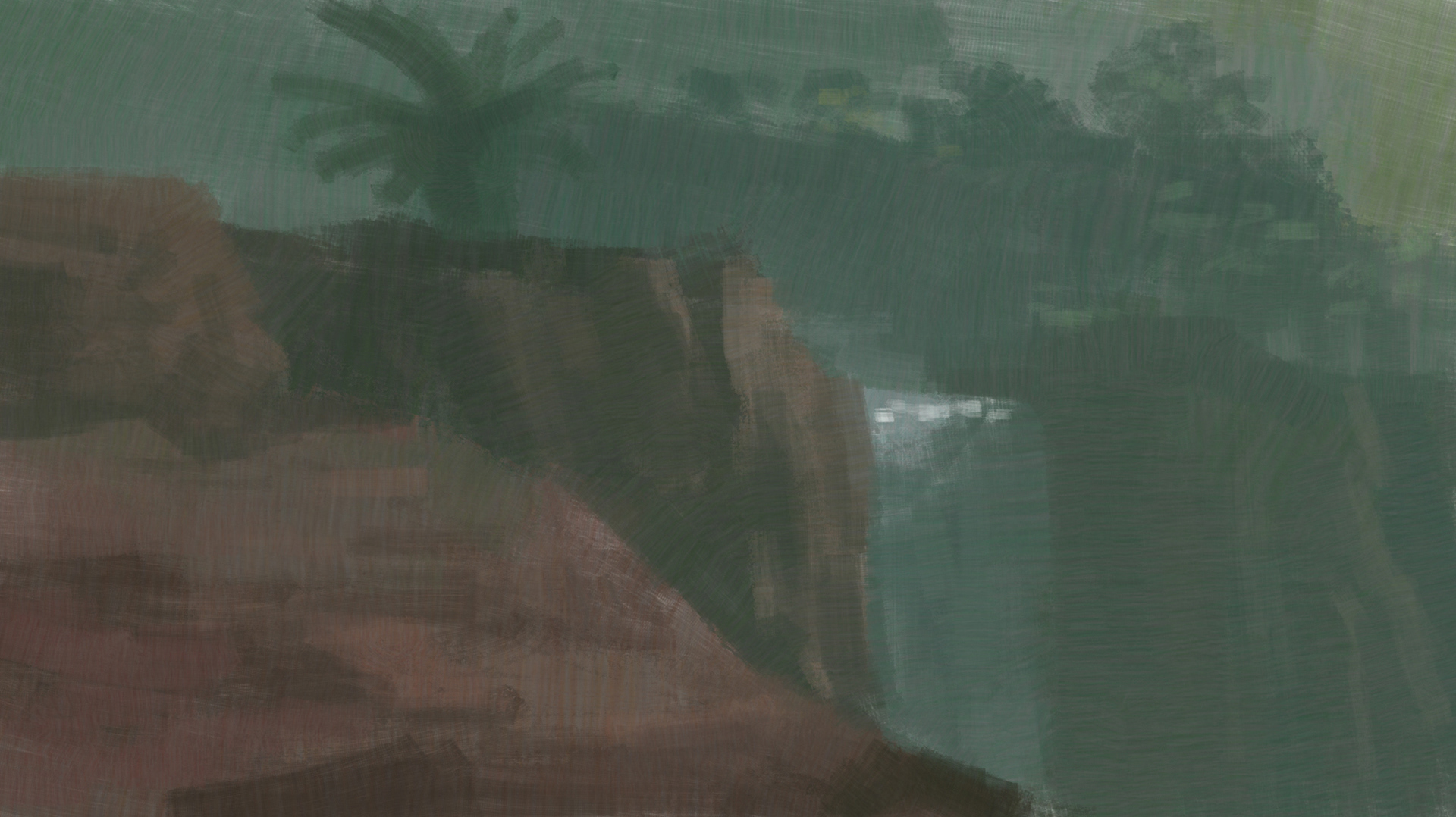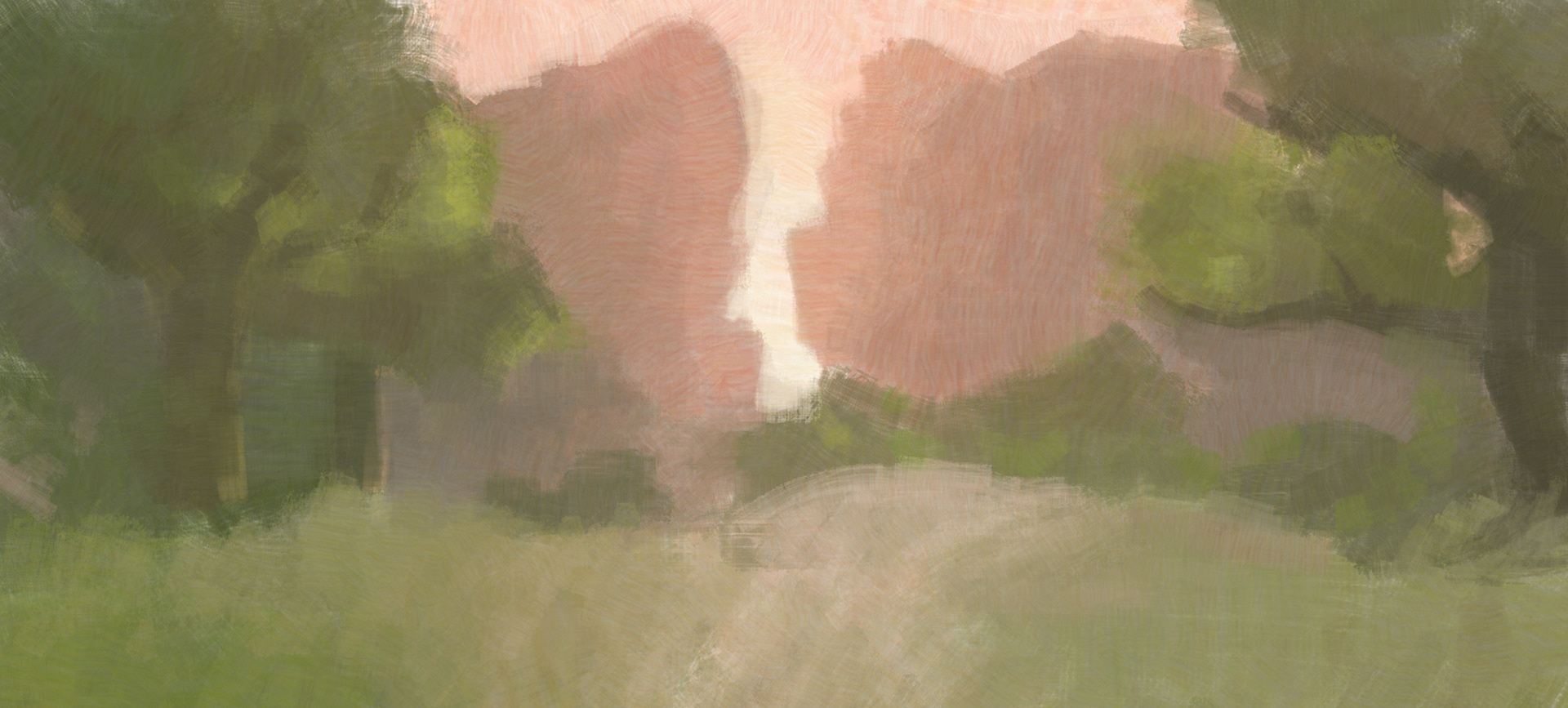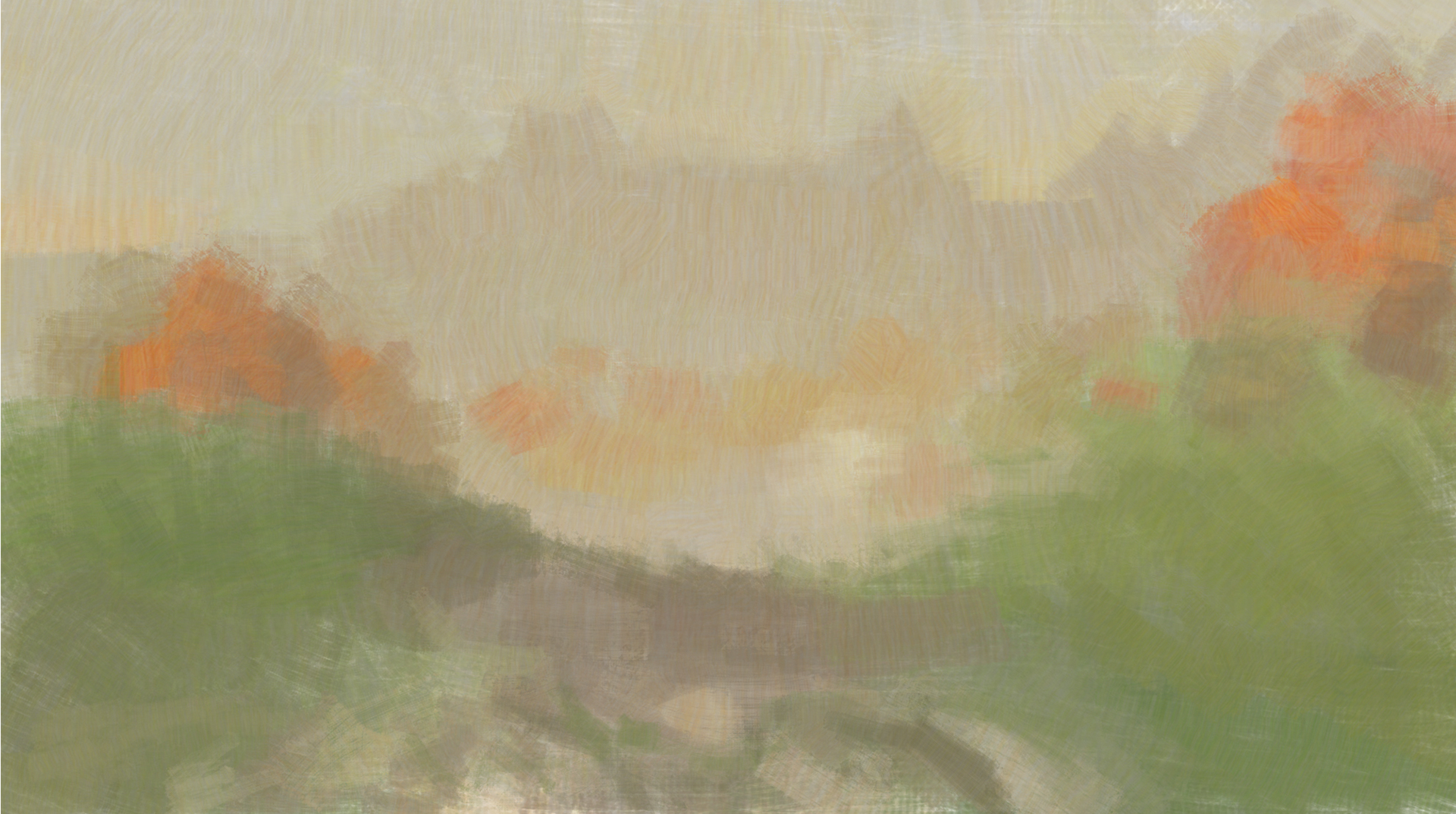 The below grid is ordered chronologically, with pieces from the beginning of the month in the top left, and the most recent at the bottom right. This was my first time seriously learning how to paint digitally.